Dardilly, France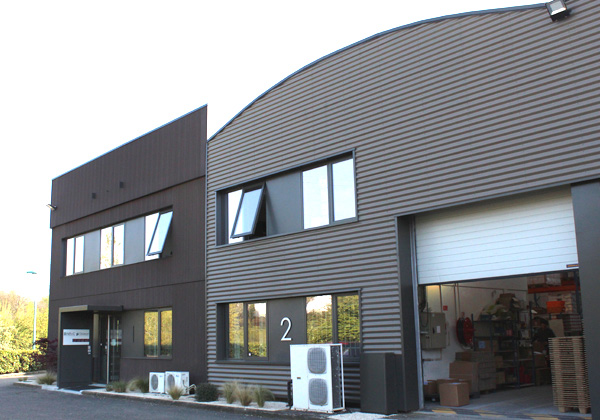 Address:
12 Chemin des Gorges,
69570 Dardilly, France
OCTAVET
Phone: 334 78 47 08 26
Email:
Dardilly is the site of Bimeda's nutritional business. The facility is equipped for the manufacture of nutritional feedstuffs, such as nutritional powders, in sachet and capsule form, as well as for the distribution of a range of nutritional products.
Lyon, France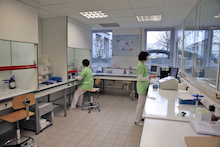 Address:
1, Avenue Bourgelat
69280 Marcy l'Étoile
France
Phone: 334 78 57 66 09
Email:
Our laboratory, Iodolab, is based on site at the National Veterinary School of Lyon. The laboratory specialises in biochemistry and in the analysis of trace elements, minerals and vitamins in the plasma, serum, urine and milk of livestock.